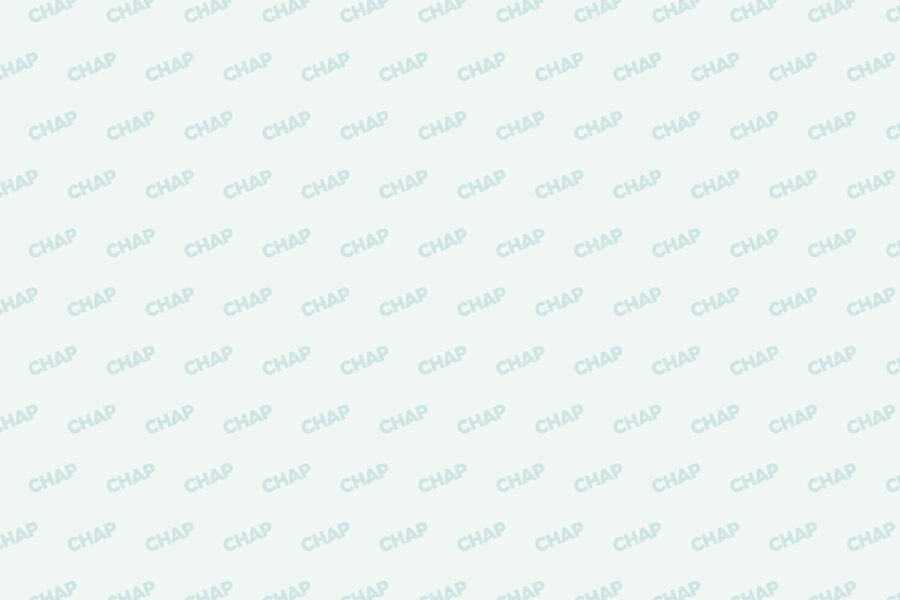 CHAP Releases Home Health Standards and Resources for Age-Friendly Care



Care at Home
ARLINGTON, VA — January 13, 2023 — Community Health Accreditation Partner (CHAP) is proud to announce the release of new Age-Friendly Care at Home resources to help home health and hospice providers achieve certification for providing high-quality care to older adults. The resources and certification program are a component of Age-Friendly Health Systems, an initiative of The John A. Hartford Foundation (JAHF) and the Institute for Healthcare Improvement (IHI), in partnership with the American Hospital Association (AHA) and the Catholic Health Association of the United States (CHA).
These resources include learning modules, a two-page introductory document, an admission packet insert, educational podcasts, and a draft of Age-Friendly Care at Home Standards of Excellence for home health and hospice providers.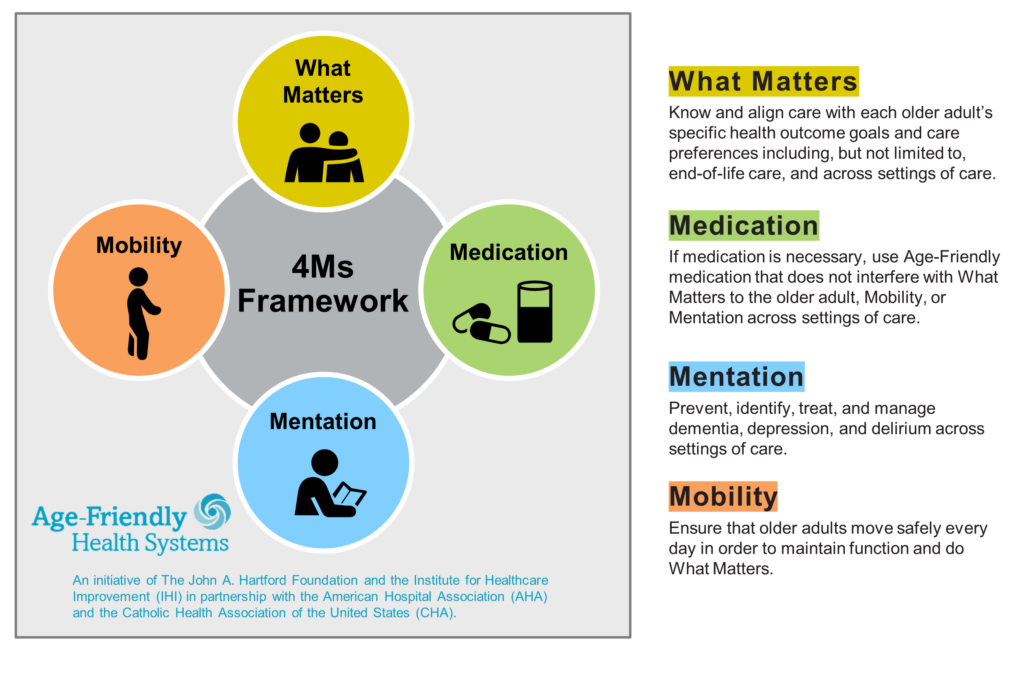 Starting in April 2023 providers will have the option to achieve a Certification for Age-Friendly Care at Home along with their CHAP Accreditation. The CHAP site visitor will validate an organization's integration and application of the Age-Friendly Health Systems 4Ms Framework, which individualizes care to address the "what Matters" to older adults, their Medication, Mentation, and Mobility.
The draft version of the CHAP Standards of Excellence for Age-Friendly Care at Home, outlines the key principles and practices that home health and hospice providers should follow in order to provide high-quality care to older adults. Pilot organizations will be using this version of the standards as they test the certification experience. The Age-Friendly Health Systems movement has been shown to reduce cost of care, improve clinician retention and satisfaction, and improve patient outcomes.
The learning modules are designed to educate providers on how to create an age-friendly care environment for older adults. The modules cover a range of topics, including how to create a welcoming and respectful environment, how to communicate effectively with older adults, and how to provide person-centered care using the 4Ms Framework.
The Age-Friendly Care at Home introductory document provides a brief overview of the age-friendly care at home concept and the benefits it provides to both in-home care organizations and older adults.
CHAP is committed to promoting best practices for home and community-based organizations, and these new resources will help ensure that home health and hospice providers have the knowledge and skills necessary to provide age-friendly care to their patients.
"We are excited to have the pilot providers begin using the age-friendly standards and resources," said CHAP COO, Teresa Harbour. "We believe that by focusing on age-friendly care, we can improve the quality of life for older adults, make an impact on nurse retention and satisfaction, and help providers partner with health systems."
For more information on CHAP and the new resources for Age-Friendly Care at Home, please visit chapinc.org.
About CHAP Care
CHAP is an independent, nonprofit organization accrediting providers of home and community-based care. Founded in 1965, CHAP was first to recognize the need for and value of home and community-based care standards and accreditation. As a Centers for Medicare & Medicaid Services (CMS)–approved accrediting organization, CHAP surveys organizations providing home health, hospice, and home medical equipment services to establish if Medicare Conditions of Participation and DMEPOS Quality Standard are met and recommend certification to CMS. CHAP's purpose is to partner with organizations nationwide to advance quality in the delivery of care and services in the home and community.
Michelle Crossley
Marketing Specialist
michelle.crossley@chapinc.org
LinkedIn  |  Facebook | Twitter